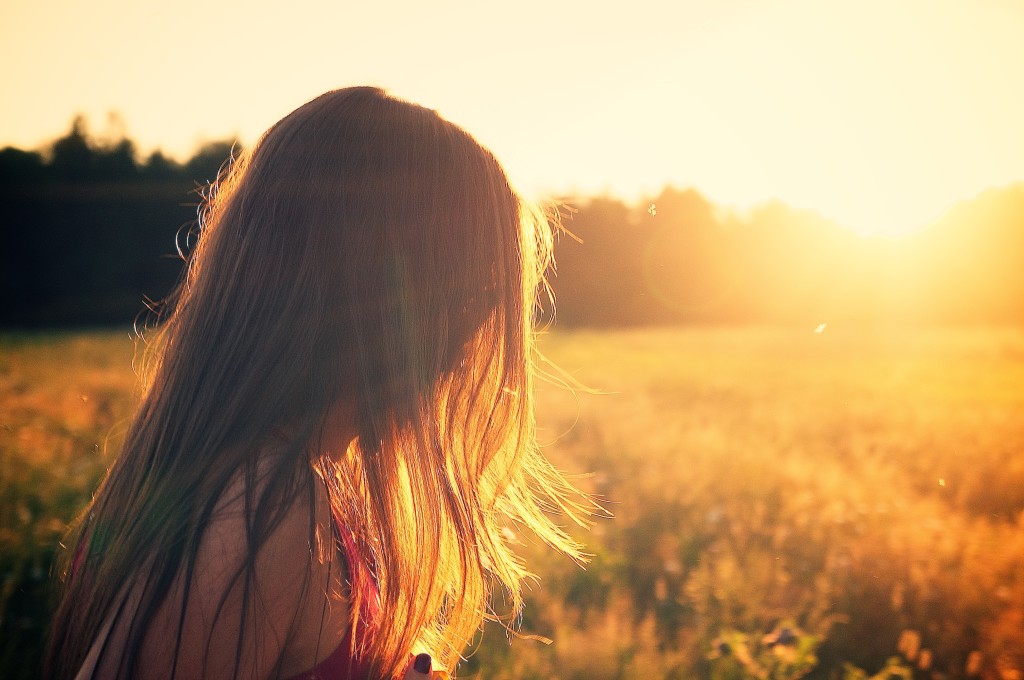 When I was young and living in Austin, there were so many things that made that time in my life special.
The freedom, the late nights at Kerbey Lane, walking endlessly through Zilker or the Greenbelt, swimming in Barton Springs, Deep Eddy, or Campbell's Hole, chasing my dog through Shoal Creek, Shiner, and youth.
I have done my best to capture all of that and more in Riverside, my first novel. Riverside is a romantic suspense story about two young lovers chasing the American dream and the lengths to which they will go to protect it.
It's now available on Amazon in both print and Kindle formats and on iBooks.
I hope you enjoy it.